One of our core values at theCrossing is ministry to the entire family. Our goal is to provide opportunities for students to build a firm foundation in Christ as they navigate their teenage years. We intentionally invest in their lives now so that they will live with a Biblical worldview as adults. Our safe and fun atmospheres allow students to open up and experience the abundant life of Jesus Christ.
Pulse || Sunday Morning
Pulse is a Sunday morning youth Bible Study at 9a in the youth room!
What's Happening at theWarehouse
Meet our Youth Pastor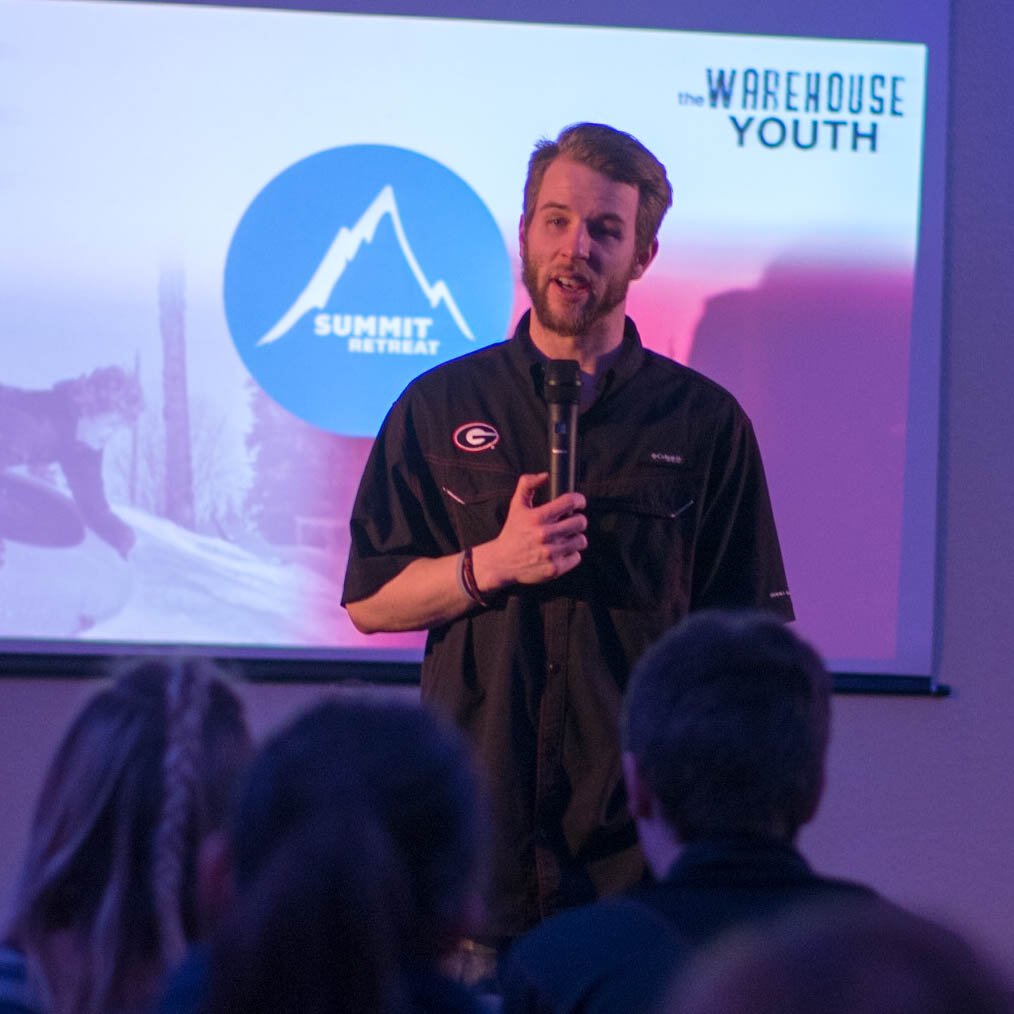 Micah first came to Alaska to marry Pastor Brad & Laura Rud's daughter Sarah in 2014. Micah began working in ministry at theCrossing with an internship and then developed into the full-time youth pastor. The Ellington's have two beautiful daughters--Harper RaeLynn (3) and Piper Bradi Lee (1)! Micah enjoys all things outdoors and many different sports. He has a great desire to see students grow spiritually and to continue developing the youth ministry at theCrossing.
Got Questions?
If you have further questions concerning our theWarehouse youth experience or visiting theCrossing with students, simply click the button below and get in touch with us!