Whoever you are, wherever you're from, you are welcome here.
theCrossing Youth is designed to come beside middle and high school students as they grow their faith, character, and relationships with others.

We encourage the youth of theCrossing to be involved in everything we do from sharing God's love with others, participating in a Group, and serving on a ministry team.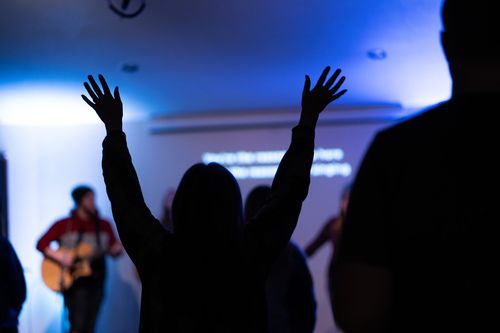 Jr. and Sr. High youth hangout is on Sunday night from 6:30 - 8:00 at theCrossing. Check out theCrossing Youth Instagram and Facebook group to stay up to date with everything going on.
find out about everything coming up at the crossing.
stay up to date with everything going on with youth